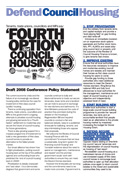 DCH 2008 conference draft policy statement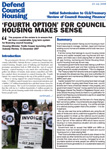 Initial Submission to Review of Council Housing Finance (July 2008)


DCH Dear Gordon 2 40 page pamphlet (May 2008)


Briefing on amendments to Housing & Regeneration Bill (Feb 2008)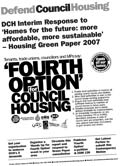 Interim Response to government Housing Green Paper (July 2007)
"Dear Gordon: Invest in decent, affordable, secure and accountable council housing"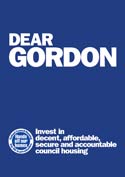 24 page pamphlet takes on the government's arguments and makes the case for a change in policy.
"The Case for council housing in 21st Century Britain"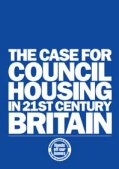 98 page pamphlet bringing together 31 articles from leading tenant activists, MPs, trade unionists, councillors and academics.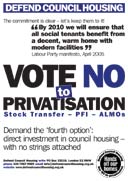 National poster
"The Case for Council Housing"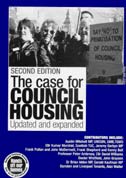 DCH pamphlet 2nd edition (2003) includes 31 articles by tenant activists, trade unionists, MPs, campaigners and academics. Read main articles.
LGIU excellent pamphlet
Housing: The Right to Choose and House of Commons launch report
The House of Commons Council Housing group has produced a 40 page report documenting the evidence they gathered from their inquiry into support for the 'fourth option'.
Help make sure it is widely read by tenants, councillors and trade unionists in your area... For more information see website.
4 page summary

40 page full report

Open Letter to Tony Blair (2006)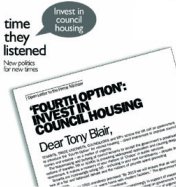 'A promise is a promise' open letter to Prescott



Two early 'Open Letters' to Prescott from Tenants Federations and DCH


(first and

second).


'Manifesto For Council Housing',

Manifesto poster

and signup sheets.
September 22nd (2001) leaflet

front and

back.

Useful information in 'Election Briefing' for candidates produced after discussion at the 'Feds Convention'.
DCH Archive (some)